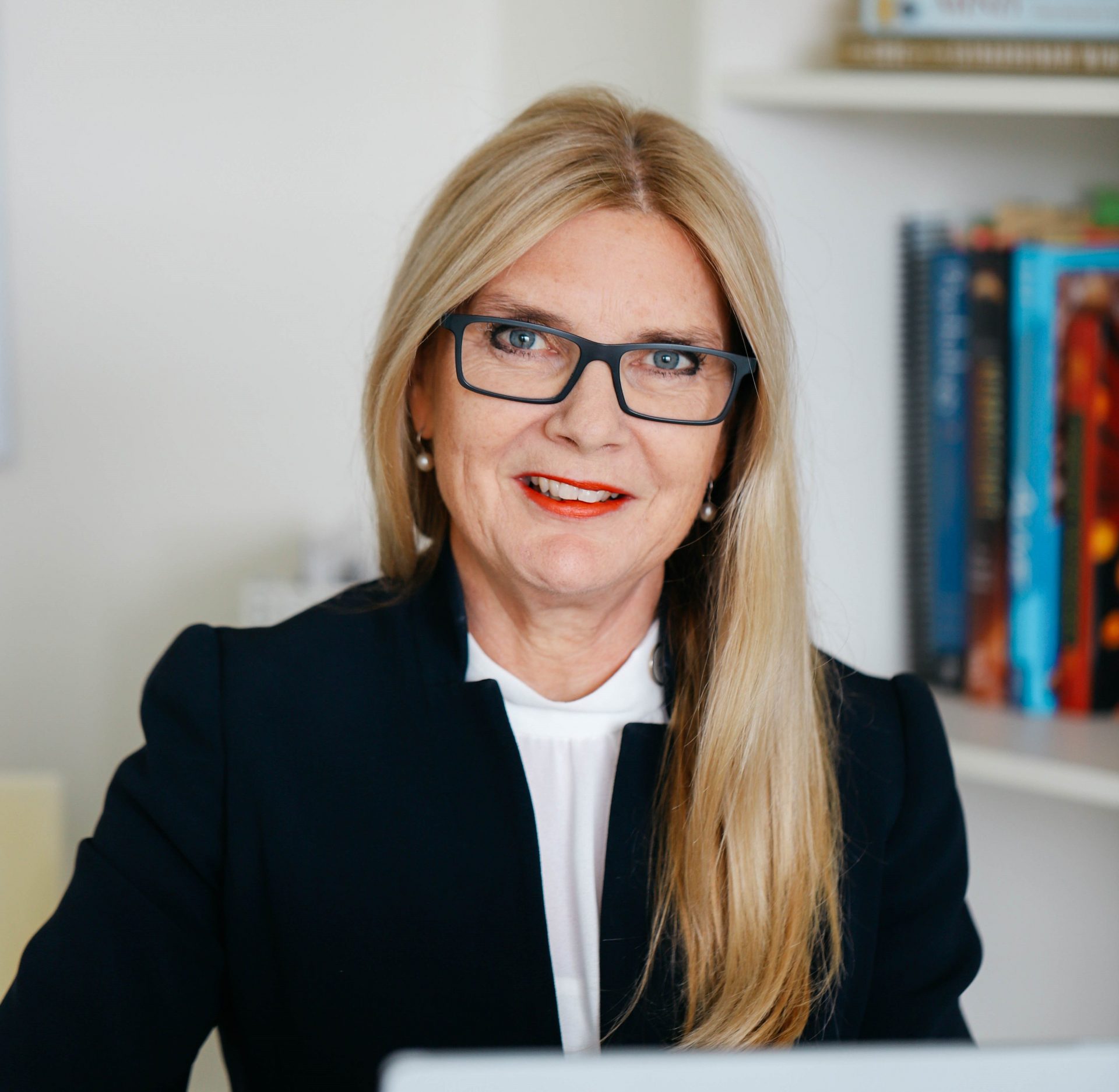 Michelle Black
About me
I help to heal because...
I am passionate about helping people to heal from trauma, grief and secondary trauma because I understand directly, the devastating effects on the mind, brain and body, the indescribable and uniquely individual pain that impacts who we are and how we exist. Thoughts flooding, circling, heaviness, weakness, pain, tension throughout the body, exhaustion, disturbed sleep, loneliness, isolation, shame, guilt, confusion, unable to connect with others and knowing life will never be the same.
I believe through guidance and support that people can grow, find a sense of stillness, and new ways of being and I believe no matter how, strong, how intelligent or how talented we are, we cannot heal alone.
That's why I am here to - help to heal.
Qualifications
Qualifications and Professional Registrations:
Qualifications and Professional Registrations:
Academic: Master of Counselling, Bond University
Graduate Certificate in Corporate Management, University of New England.
Registrations:
Australian Counselling Association (level 4), Clinical Counsellor
Registered NDIS Behaviour Support Practitioner
Registered NDIS Provider
Fellow of the Australian Institute of Training and Development
Australian Human Resources Institute Professional Member
Applied Neurofeedback Society of Australasia
Years of Experience
7 years clinical practice
20 years, Senior Executive, Organisational Development and Consulting
Other relevant experience:
Founder and Principle Practitioner/Consultant, Elegrow Pty Ltd.
Faculty Director, General Manager, Director of Special Projects, Consultant (Tertiary/Higher Education Sector) 10 years.
Professional Certificates/Certifications:
HeartMath Practitioner Certification
Neurofeedback Certificate
QEEG Certificate
Safe and Sound Protocol Certification
Focus System Certification
Eagala Model for Equine Assisted Therapy Certification
Advanced Master Program in the Treatment of Trauma
Sound Healing Certification