Download your workbook
Before you continue, click the PDF file below to download your course workbook.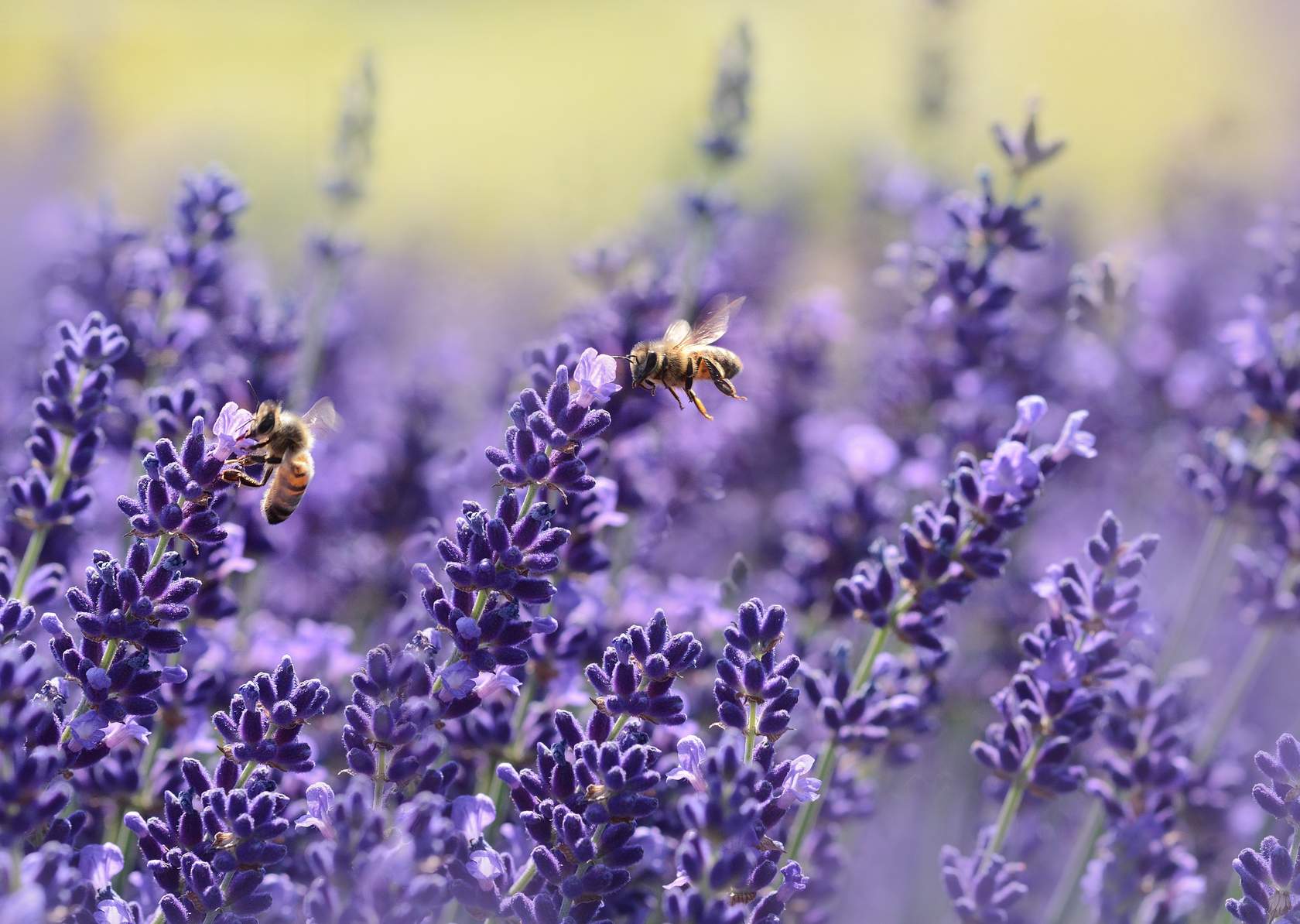 Sometimes in our busy lives, we can find ourselves rushing from one place or activity to another, managing multiple and conflicting priorities. Sometimes we find ourselves just existing in the busyness of life. And sometimes, we notice we are going through the momentum of life without experiencing positively or being fully present.
Mindfulness has been well reported across the literature to reduce stress, reduce mind wandering, improve perception, our responses and improve experiences. In this course, you will learn about mindfulness, how to facilitate mindfulness and how to integrate 'doable' mindfulness practices into everyday life and care.